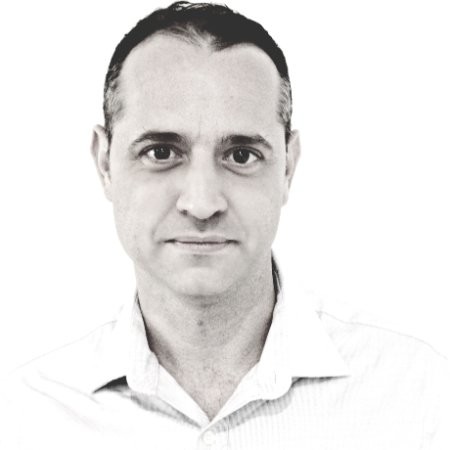 Digital Frontiers (DFI), a not-for-profit organization that provides professional development opportunities for emerging and bridge professionals, has joined the Mojaloop Foundation as a Promoter member. The Mojaloop Foundation is a non-profit dedicated to advancing financial inclusion through its open-source software, Mojaloop.
As part of the Mojaloop community, DFI will work with leading global philanthropic and technology organizations to support and grow Mojaloop's open-source software and its development community. DFI will also help enable banks, microfinance institutions, mobile network operators, and payment service providers to use Mojaloop to create inclusive, affordable, and accessible payment systems and services.
"Instant payments are rolled out in many parts of the world. They provide consumers and merchants with an efficient and lower-cost choice in paying for goods and services acting as a gateway for financial inclusion. Working together with Mojaloop Foundation we can create more opportunities to support inclusive payments professionals as they grow their capacities and strengthen their networks," said Xavier Martin, Divisional Director of Digital Frontiers Institute.
Mojaloop open-source software enables low-value instant push payments between licensed institutions without replacing existing payment infrastructure. It acts as an accelerator for real-time payments interoperability infrastructure and helps schemes collaborate with a common standard.
"We are very pleased to welcome Digital Frontiers. We look forward to working with them to advance Mojaloop as a digital good in support of financial inclusion," said Paula Hunter, Executive Director of the Mojaloop Foundation. "Our collaborative work will enable emerging economies to provide important financial tools to more of their population."
The Mojaloop Foundation operates as a 501(c)(3) charitable non-profit. Its members include the Bill & Melinda Gates Foundation, Coil, Google, ModusBox, the Monetary Authority of Singapore, Ripple, and The Rockefeller Foundation. Merchants, banks, providers, government offices, and other organizations looking to build inclusive payment platforms can use Mojaloop as a reference model.
Source : From the Web